Our Doctors
All professionals at Calo Foot & Ankle Specialists, PLLC maintain the highest levels of accreditation and pursue ongoing education to stay abreast of the latest trends in the medical field. Read on to learn more about our staff's experience and training.
Dr. Eugenio Rivera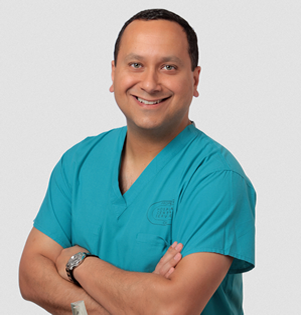 Dr. Eugenio Rivera was born and raised in Puerto Rico and received a Bachelors in Biology from the University of Puerto Rico and a Masters in Health Services Administration from Arizona State University. One year later he realized that medicine, not administration was his passion. At which point, he decided to pursue a career as a podiatrist specializing in foot and ankle surgery
After graduating from Barry University's medical/podiatry school, Dr. Eugenio Rivera completed his residency at South Miami Hospital. He then worked in South Florida for five years practicing foot and ankle medicine and surgery including limb salvage, wound care, and diabetic patient management. During his time, he was involved with the residency teaching programs in two different hospitals in South Florida and had the opportunity to work, as resident and attending, with the Barry University Yucatan Crippled Children's program in Merida, Mexico. Dr. Eugenio Rivera then worked in the Seattle area with an established podiatric surgeon further enhancing his podiatric skills.
In 2014 Dr. Eugenio Rivera moved to the city of Houston in Texas and since then he has been a care provider in the field of podiatric medicine and surgery. As part of his professional goals he has committed himself to provide and promote the best podiatry care and service to his patients.
He is a Fellow of the American College of Foot and Ankle Surgeons and a Diplomate of the American Board of Foot and Ankle Surgery.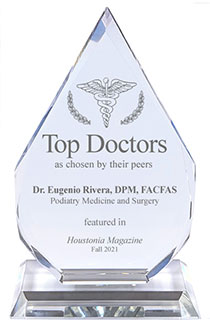 Dr. Richard Rees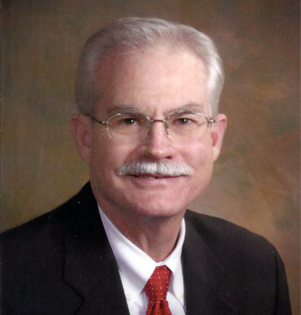 Dr. Richard Rees was born at St. Joseph Hospital and raised in Houston. He attended Lanier Junior High and Robert E. Lee High School. His wanderlust took him all the way to New Orleans for his first year in college at Tulane University. Although Tulane was an excellent school, he missed his Texas roots and transferred to Texas A&M University to finish his pre-med degree in Biology. Medical school took him to the Illinois School of Podiatric Medicine in Chicago, Illinois. Chicago is a wonderful city, but he was excited to move on to his 2 years of military training at Ireland Army Hospital in Ft. Knox, Kentucky. After completion of that phase of his professional life, the attraction of his hometown was powerful, and he returned to set up his practice.
Dr. Rees has been in private and multi-specialty group practice in Houston. Each type of practice has brought its own enrichment of his practice experience. He enjoys the varied patients that he sees in his practice and is humbled and gratified that his patients entrust their foot health to him.
Dr. Rees is married and has 3 wonderful adult children (of whom he is very proud). His outside interests include travel and outdoor activities of all sorts.